GNFC is a Christian based registered charity that exists to show God's love & care in practical ways through a wide range of approaches that aim to reach the whole family.
Our vision is to bring the hope that encourages, motivates and empowers people for real and lasting change; to break cycles of abuse and addiction; to foster the development of strong supportive relationships – to improve the prospects for the next and future generations and to make a positive and lasting impact in the community – the influence of each transformed life affecting the whole.
Our unique approach to care for a woman AND her children, based across two properties, one in the town of Buxton where we can care for nursery age children in our own, Ofsted registered nursery whilst Mum is engaged in her programme. The second, is a farm on the edge of the beautiful Derbyshire National park where participants can learn a range of skills and enjoy the open air and stunning views in the process. We are experienced in taking the family unit from dependency to independence and continue to support them after they have left for a new life in the community.
To date GNFC has assisted nearly 2,500 women and children.
We model a sense of family and belonging in a secure, non-judgemental environment where it is safe to take risks; as to fail is an opportunity to learn and to grow. Through working together with local agencies and churches our vision is to make a positive impact in the community.
The support offered is tailored to each resident's identified needs; from our risk assessment, 'Wheel of Wellbeing Plan' and as identified by themselves.
Our team are dedicated to supporting residents throughout their stay to achieve identified goals. We believe in a holistic approach with an emphasis on a healthy, balanced and structured lifestyle. We offer residents a combined range of interventions and a care plan, tailored to meet their individual needs and in consultation with the referring agency.

At GNFC we understand the importance of providing a high quality and professional service, which is safe and meets the needs of each individual we support. To achieve this, staff work within a wide range of Policies and Procedures such as Safeguarding and Health and Safety, they are informed by national and local legislation or/and guidelines. Our safeguarding lead is: Johanna Collier, who can be contacted regarding any concerns if necessary.
We believe that every human being is made in the image of, and for the glory of God. Therefore each individual has intrinsic worth and must be valued and respected. Everyone deserves encouragement and should be given equal opportunity to reach the potential God has placed within them.
We work toward common goals in partnership with statutory agencies and our doors are open to all – regardless of race or religion.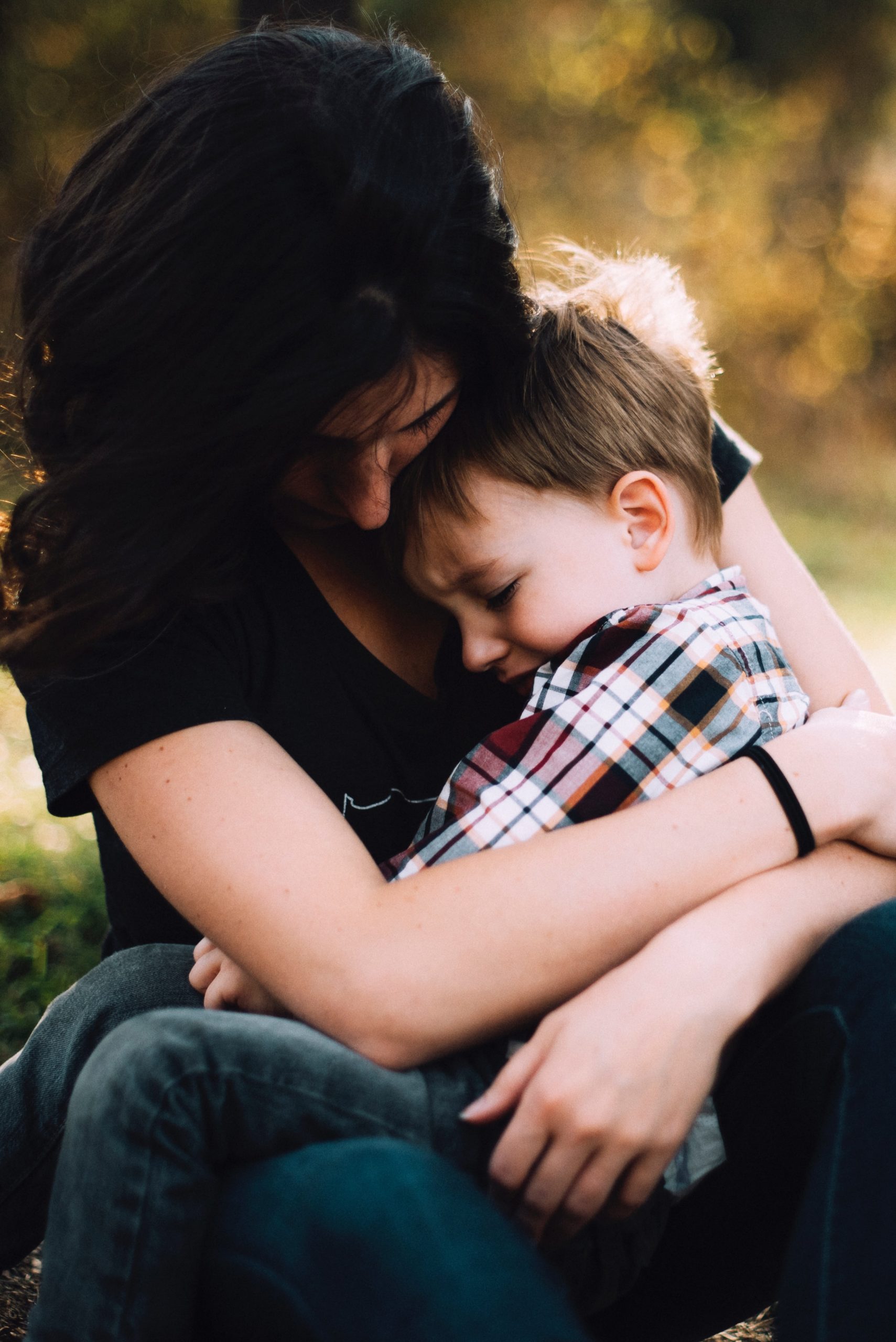 Family breakdown costs British taxpayers almost £50 billion a year*. But that mind-numbing figure pales to insignificance if we take into account the social cost. 
As Christians we could not stand idly by as our country's quality of life crumbled around us.  We felt that we must become involved and be part of the solution.  Good News Family Care exists to support the Family, to encourage a return to Christian family values and to provide a 'safety net' for families in crisis.
Whatever the circumstances we aim to provide the appropriate level of help and support in a caring, non-judgemental atmosphere. Hazel Guest
Management Committee;
Charity Manager;
Farm Project
Co-ordinator Roger Guest
Management Committee;
Administration Jo Collier
Recovery Centre Manager Joylyn
McDonald-Harris
Family Support
Co-ordinator Hazel Guest
Management Committee;
Charity Manager;
Farm Project
Co-ordinator Annette Horsfield
Trustee Dettie Wallington
Trustee Jo Collier
Manager – Recovery Rebekah Lees
Manager – Administrator Jayne Marks
Manager – Nursery & Outreach Julie Cousins
Manager – Outreach Joylyn
MacDonald-Harris
Family Centre Gail Difford
Recovery Centre Matthew Preston
Farm Projects