Support is available for ex-residents and other women in the local area, this may be during times of transition such as moving house. Additionally, during all activities, we seek to support people and provide a sense of community for each person.
Members of the community and current residents are invited to take part in a range of drop-in activities throughout the week. These are informal and friendly spaces where each person who comes finds support and friendship.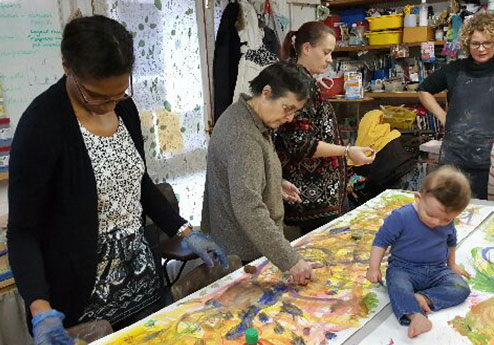 Community Well-being Creative Arts Group
When: Every Wednesday from 09.30—12.00
Where: Charis House
Projects are run in partnership with High Peak Community Arts, led by GNFC staff and external specialist art therapists. We use a wide of media, participants are introduced to new skills, for example, Felting, Mosaics Ceramics, Creative writing, textiles – and even a choir! Specialist art therapists guide and train through the whole process from planning to production.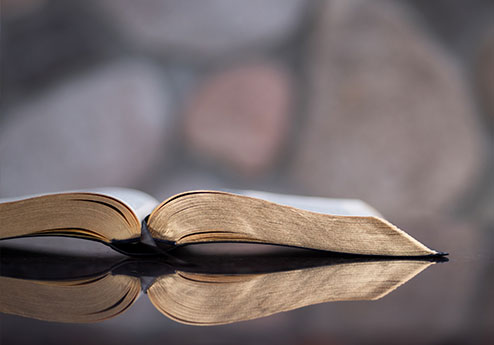 Thursday Church
When: Every Thursday at 4.30pm
Where: Charis House
A short informal time of worship and discussion about how we can better understand God's love and think about some questions that we have. This is followed by a meal and time to socialise together. Current residents, ex-residents, and members of the community are invited to be part of this time.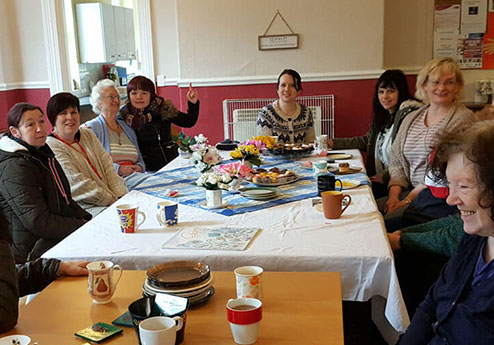 Coffee Morning
When: First Friday of every month at 10.30am
Where: Charis House
Everyone is welcome for fun, and laughter, and cake as we meet with friends, old and new to share the vision, work, and news of GNFC. A range of crafts made by the residents and the community will be on sale. Come and join us!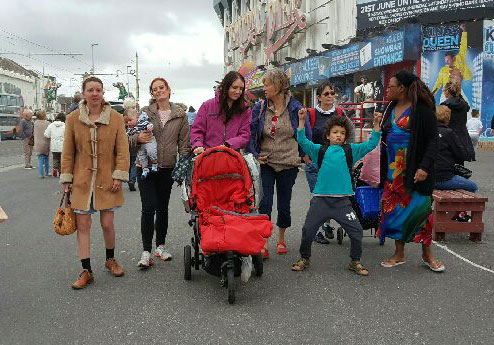 Trips, Outings and Events
Where: Different locations around the UK
We also arrange days out, especially in the summer! We have been to places like Chatsworth and Blackpool. During the year there are celebrations and events such as open days which all support by us, and our supporters (like you) attend.
Good News Family Care is offering the Recovery Toolkit to women who have experienced domestic abuse. It aims to help women to live a life free of abuse.
The Recovery Toolkit is a 11-week course, which aims to provide you with all the knowledge you need to recover from the effects of living with domestic abuse.
It covers:
Self-esteem & affirmations

The effect on families & children
Anger, conflict & assertiveness
Please get in touch if you or someone you know would like to sign-up for the programme.