Welcome to Good News Family Care Homes
Good News Family Care (Homes) Ltd. (GNFC) is a registered charity providing a safe-haven, for women and children affected by debilitating circumstances such as domestic abuse as well as homelessness or substance abuse. We provide accommodation and practical help, with the objective to empower the individual to live life to their maximum capability, in a secure, supportive and non-judgemental environment.
GNFC works in partnership and considers referrals from Social Services, Housing and other local or national agencies, volunteer groups and local churches.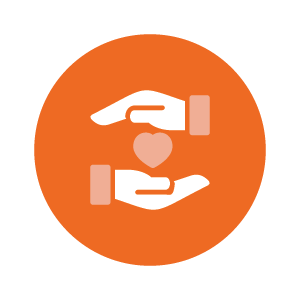 freedom2live Residential Structured Recovery Programme for women with complex needs, & their children.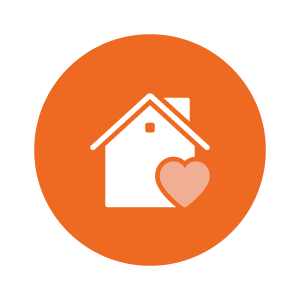 GNFC's ResidentialFamily Centre for women & children with medium level support needs.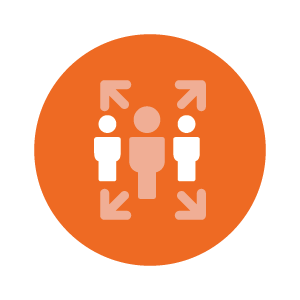 Relaxed  regular Community outreach support courses, activities & drop-in groups for our local community.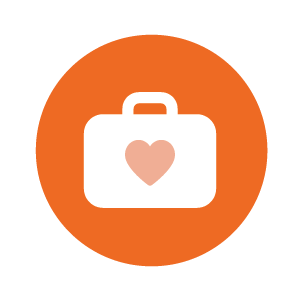 Farm and
community-based skills development training projects available for all clients across our services.
The services we provide at GNFC are built on the support and sacrificial giving from a network of people who are passionate about the work and committed to enable the people we support to know real and lasting breakthrough from a range of issues.
If you would like to support us through giving your time, finances or goods please contact us.